So I'm playing a peasant at the moment. She went full Fantine and sold her hair to make rent.
Her hair is currently this length: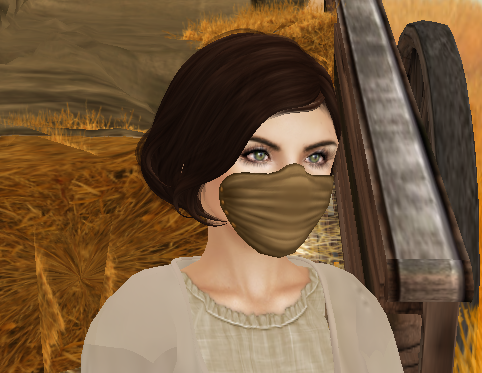 And I have this length waiting in my inventory: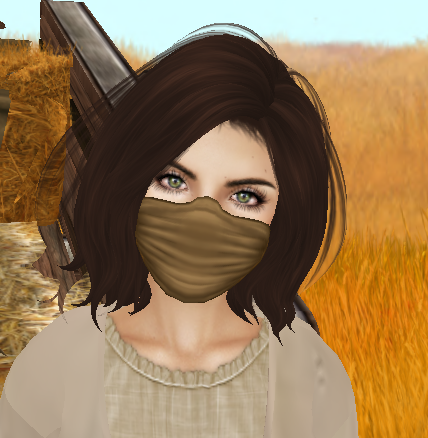 And that's about as far as I'm willing to let it go in length before she'd start putting it up again.
So. Fashionistas of the Gorums: Where can I find an up-do that could conceivably be done using the second length and isn't too 'rich' looking? Everything I can find looks like it'd be done with much longer hair.
Yes. I realise I'm anally retentive.